Published
Weekend Reading — #BlackLivesMatter
Clint Smith: Yesterday, my 14-year-old cousin said, "We're living through a social studies chapter" and I can't stop thinking about that, about him, about how young people are processing this moment.
You all know what's going on in the US right now. In the 52 years since the Civil Rights Act, has anything changed? The past few years were an erosion of civil liberties and the rise of white nationalism.
Now people are saying enough.
I am hopeful that together we will turn things around. We'll replace this broken system with one that works for anyone and everyone.
United we stand. See you next week
---
Shaquille Brewster "The scene tonight in South Minneapolis. I'd be lying if I said this didn't warm my heart."
More information about Black history and racism in the US, what you can do about it, and how to protest safely: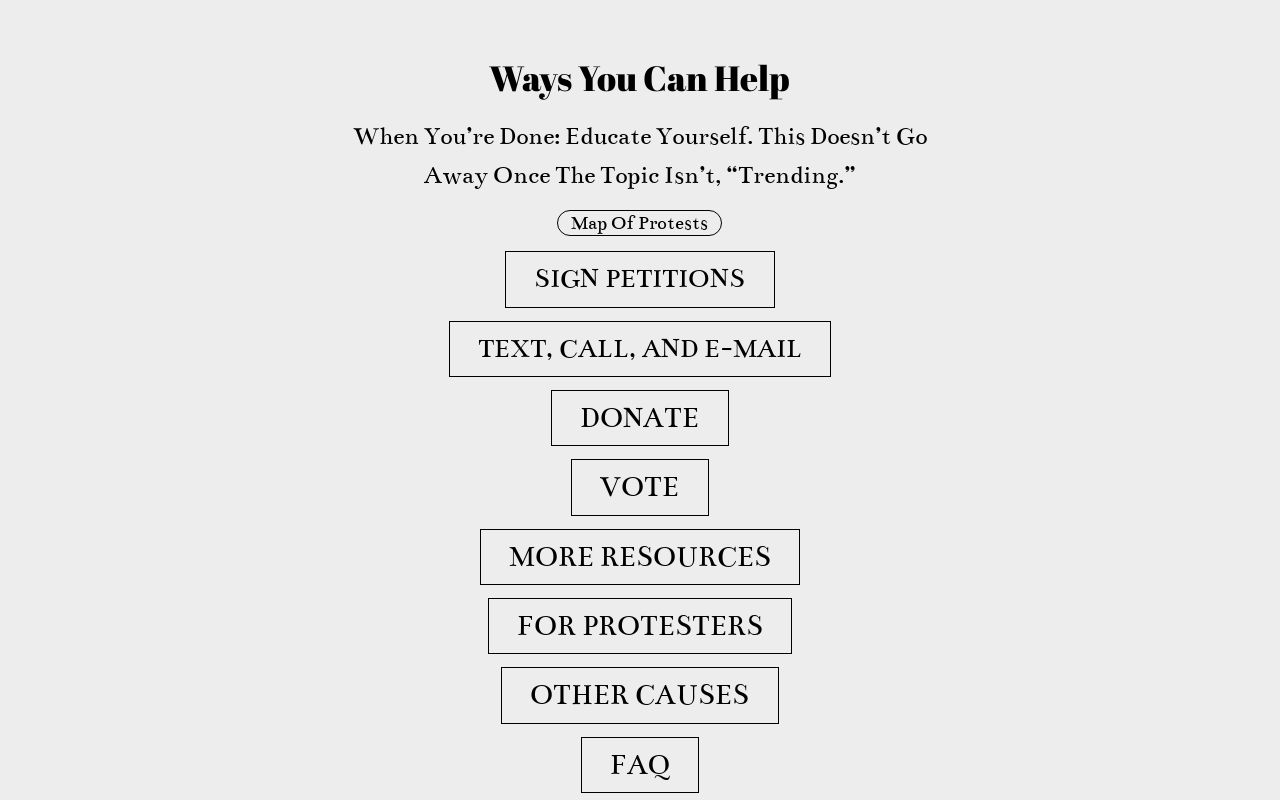 Emmanuel Acho "Dear white people, For days you've asked me what you can do to help. I've finally found an answer. Let your guard down and listen."