Published
Weekend Reading — The New Math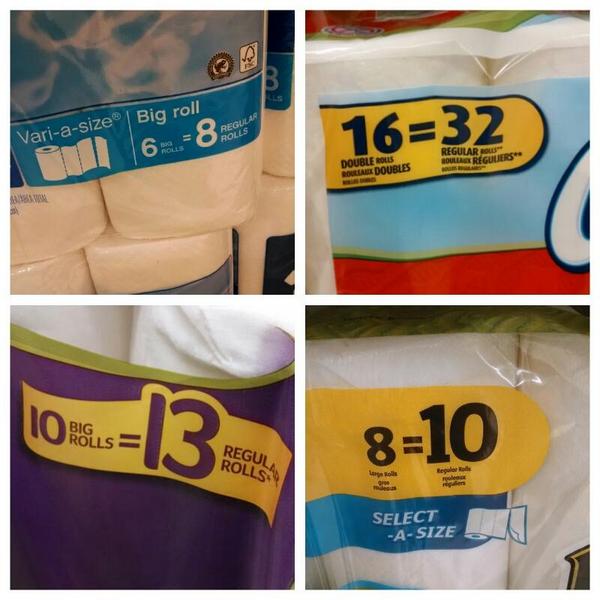 Design Objective
Creating distraction-free reading experiences:
It's our job as designers to bring clarity back to the digital canvas by crafting reading experiences that put readers first.
Try something new on every project:
All it takes a little bravery. Throw caution to the wind, take a few risks and go on, try a different font. You never know, you just might like it!
"Accessible first" needs to become a catchphrase like "mobile first" – both encourage focus on the user rather than flash/egotism
How PornHub Is Bringing its A-Game (SFW) Great use of social media and UX.
mmminimal A blend of tasteful designs and articles based on the concept of minimalism.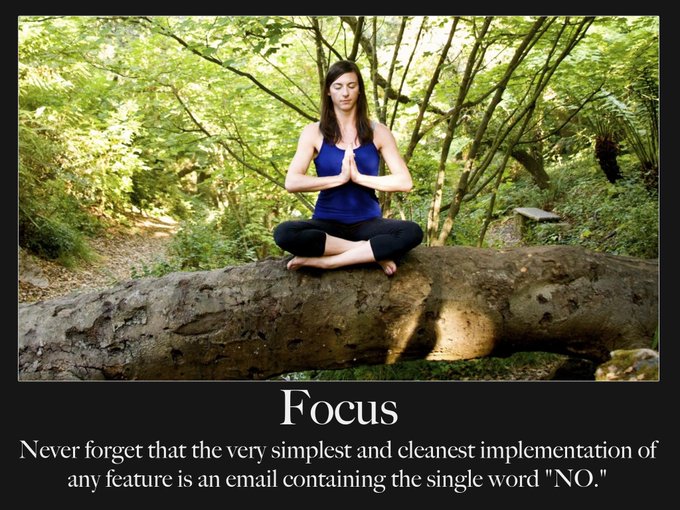 ---
Tools of the Trade
The Subtle Magic Behind Why the Bootstrap 3 Grid Works If you work with Bootstrap, read this to make sense of columns, rows and containers.
Use the Unofficial Bash Strict Mode (Unless You Looove Debugging):
this causes bash to behave in a way that makes many classes of subtle bugs impossible. You'll spend much less time debugging, and also avoid having unexpected complications in production.
sourceful/awesome-javascript A collection of awesome browser-side JavaScript libraries, resources and shiny things.
sourceful/awesome-nodejs A curated list of delightful Node.js packages and resources.
GitHub Linker A Chrome extension that links package.json dependencies to their respective project page.
dialog element demo Currently supported in Chrome, polyfill available, of course.
xdomain A pure JavaScript CORS alternative, for those cases where CORS support is iffy.
ORM is a software design pattern popular among people that think it will work this time
---
Lines of Code
The Open Source Identity Crisis A must read about diversity and and open source. But also rooted in the myth that open source is Linux. Linux is not a good example of what open source is, could or should be.
The real trick is knowing when a new feature adds linear complexity (its own weight only) or geometric complexity (interacts with other features). Both should be avoided, but the latter requires extra-convincing justification.
When you hear a programmer say, "It shouldn't be possible for that to happen", it is possible, and it is happening.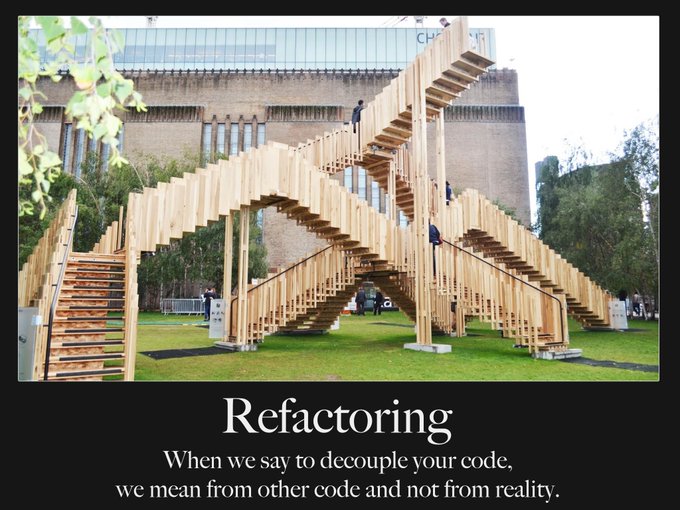 ---
Locked Doors
The Apple backdoor that wasn't
People were told to essentially freak out over iPhones allowing people who know the passcode and pairing information to use the device.
Yo: why the silliest app in tech makes the NSA look ridiculous If nothing else, Yo illustrates the intrusiveness of metadata collection.
The Web never forgets: Persistent tracking mechanisms in the wild Canvas fingerprinting, evercookies, and cookie syncing.
---
None of the Above
Scientists: Rich People, Poor People May Have Shared Common Ancestor
Guess The Twitter Source Guess the source;: TechCrunch, Hacker News, Onion or Product Hunt?
The Illustrated Book of Bad Arguments Is fantastic.
The Fasinatng … Frustrating … Fascinating History of Autocorrect So why is autocorrect so ducked up?
25 Totally Excruciating Silicon Valley Problems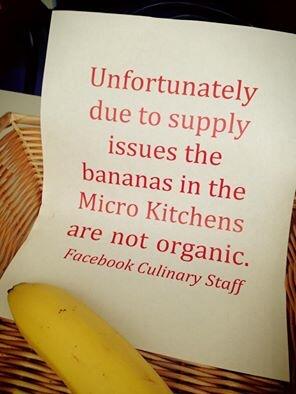 Intelligent Internet-connected device tired of being called a 'Thing'