Published
My Favorite Newsletters
🤔 You asked where I find the content for Weekend Reading. 🌊 Newsletters are the new blogs. Here's a list of some my favorites. Subscribe and enjoy.
🤔  You asked where I find the content for Weekend Reading. Some of it comes from newsletters.
🌊 Newsletters are the new blogs. Here's a list of some my favorites. Subscribe and enjoy.
---
Business
Aptly name, the morning brew is the first thing I read with my morning coffee. Brief yet insightful summary of the business world, from Amazon to people selling home-made masks on Etsy.
Not only informative, the writing is engaging, there's a daily puzzle, and they got referral marketing nailed down: This 25-Year-Old Built a $13 Million Newsletter in 4 Years
If you're only interested in tech, they recently launched a baby newsletter, just for you: Emerging Tech Brew
For "builders, schemers, and dreamers." Yeah, that's me.
The Hustle talks about the business side of things, with insights into the parking space economy, meat supply chain, bicycle sales, grocery bots, etc.
The world is interconnected, you can learn a lot from disparate fields, and The Hustle is great at delivering these lessons in byte size.
I subscribed for the coverage of the The Future of Work, its makers, tools, and culture. Ever since The Great WFH event, the future of work is exploding with new makers and creativity.
Speaking of creativity, she also covers the creator market, undergoing explosive growth right now, another subject I follow closely.
Li covers The Passion Economy — aka selling shovels to content creators — and consumer trends. With schools going all Zoom and retail accelerating online, this is the era of the individual creators.
If your business is SaaS, this is the weekly curated newsletter for you. The content is mostly around marketing, sales, and general strategy. The links are great and each one gets a thoughtful writeup.
---
General
Remember when we used to hang around the water cooler and talk world events? The Skimm is the morning newsletter that catches you up on world events, there's US and world politics, major business events, that TV show everyone is watching, the latest meme.
A mix of technology, business and culture. Each issue is a long read, but always funny, with plot twists, and you'll learn a few things along the way.
---
Designers
A curated list of productivity apps, interesting articles, and aesthetically pleasing designs.
It has a strong designer point of view, which is why I like DD so much, but it's not written just for designers. If you're a developer, or anyone who uses software for a living, you'll find something interesting here.
---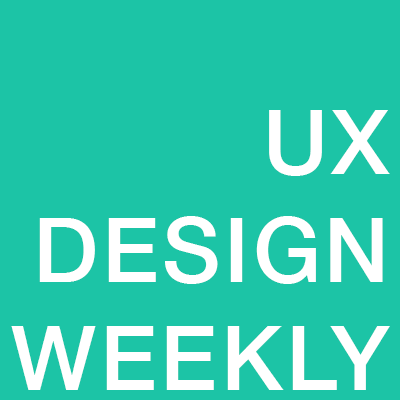 What it says on the bottle. A weekly newsletter with a dozen or so links hand-picked specifically for UX designers.
---
Developers
---

If your main interest is developing Web applications, this is the newsletter you subscribe to.
Each issue has three sections, covering a rotating list of categories. One week it would be front-end frameworks, another week React Native, or GraphQL, or testing tools, or CSS.
You never know what you'll get in this week's newsletter, but read it week after week, and you'll get the most rounded education about the present state of Web development. Not to mention, a cache of tools, tips, and technologies.
Since 2010, we've put out a weekly newsletter of the best articles on startups, technology, programming, and more. All links are curated by hand from Hacker News.
There's a lot of interesting stuff on Hacker News, but also a lot of noise. Hacker Newsletter is a weekly digest of their top picks, once a week. Even that is much, but it's easy to scan through, because it's organized into sections. Take what you like, there's something for everyone.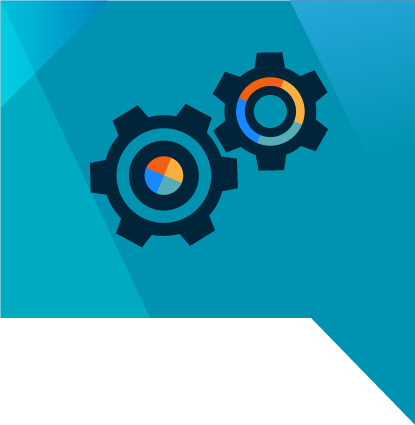 Cooper Press runs a bunch of quality single-topic weekly digest newsletters: JavaScript, Go, Node, React, Serverless, Mobile, etc
They're all equally good. I started with Ruby back in the days, then moved to JavaScript and Node, right now only subscribed to StatusCode. But this is a blanket recommendation for all the Cooper Press weeklies.
StatusCode is geared towards ops people. In my opinion all developers should be able to do a little bit of ops. If you can't ops, there's a limit to what your creativity allows you to do. So this is something I want to talk more about in Weekly Reading.