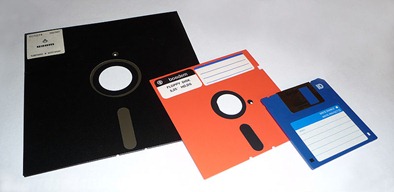 § Recess – CSS linter and Less compiler, all in one.
§ So Travis-CI has an CLI, and it's pretty damn cool. Try travis whatsup.
This is the single most powerful behavioural shift I have seen in teams adopting BDD. Simply by getting the business users, the analysts, the testers and the developers to adopt this vocabulary of "given/when/then", they discover that a world of ambiguity falls away.
§ Old people icons: floppy disks, carbon copy, radio buttons and other icons that no longer make any sense.
§ Top 10 Weird APIs, serving your Chunk Norris facts, making fake calls, and pony faces.