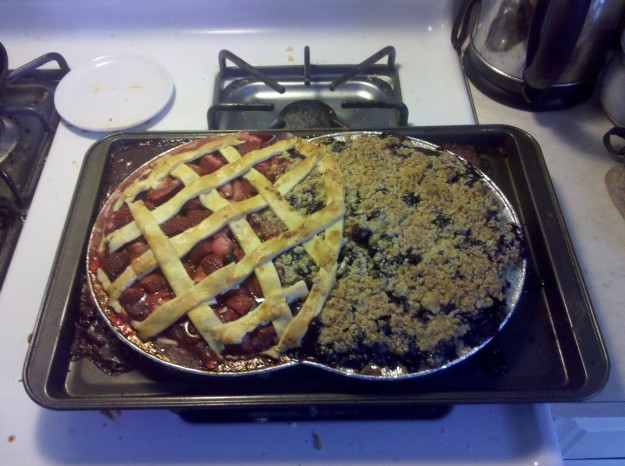 Callbacks $.Callbacks is a new feature coming in jQuery 1.7 that will make it easier to chain and manage callbacks. Not to mention, dead easy to do pub/sub on the client side.
Sweet Sugar.js 1.0 is finally out, adding data locales, Object.watch, string interpolation and much more. Guaranteed to make your JS development full of win.'
Live coding CoderDeck lets you create live-coding presentations.
Tricky iOS 5 tips & tricks.
Ugly secrets iOS secrets: what you don't know the app you're running is doing in the background.
Partial Fortune on the gender disparity:
"The issue isn't that women don't ask. Maybe it's that men don't have to."